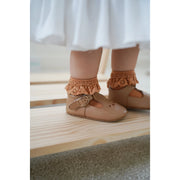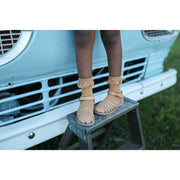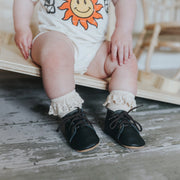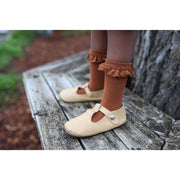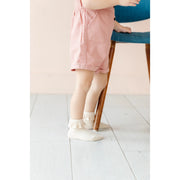 Sahara Midi 3-pack
Sahara Midi 3-pack
The ultimate neutral pack of midis is here! Sahara includes three beautiful neutral shades that you will absolutely love! Our lace trim midi socks are intended to hit mid calf between the ankle and knee. 
FEATURES • 76% cotton / 22% polyester / 2% spandex Imported.
CONTAINS • Sahara Lace Trim Midi 3 pack includes one pair each of: Vanilla Midi Sock with matching Vanilla Lace Camel Midi Sock with matching Camel Lace Sugar Almond Midi Sock with matching Sugar Almond Lace.
BRAND • Little Stocking Co.